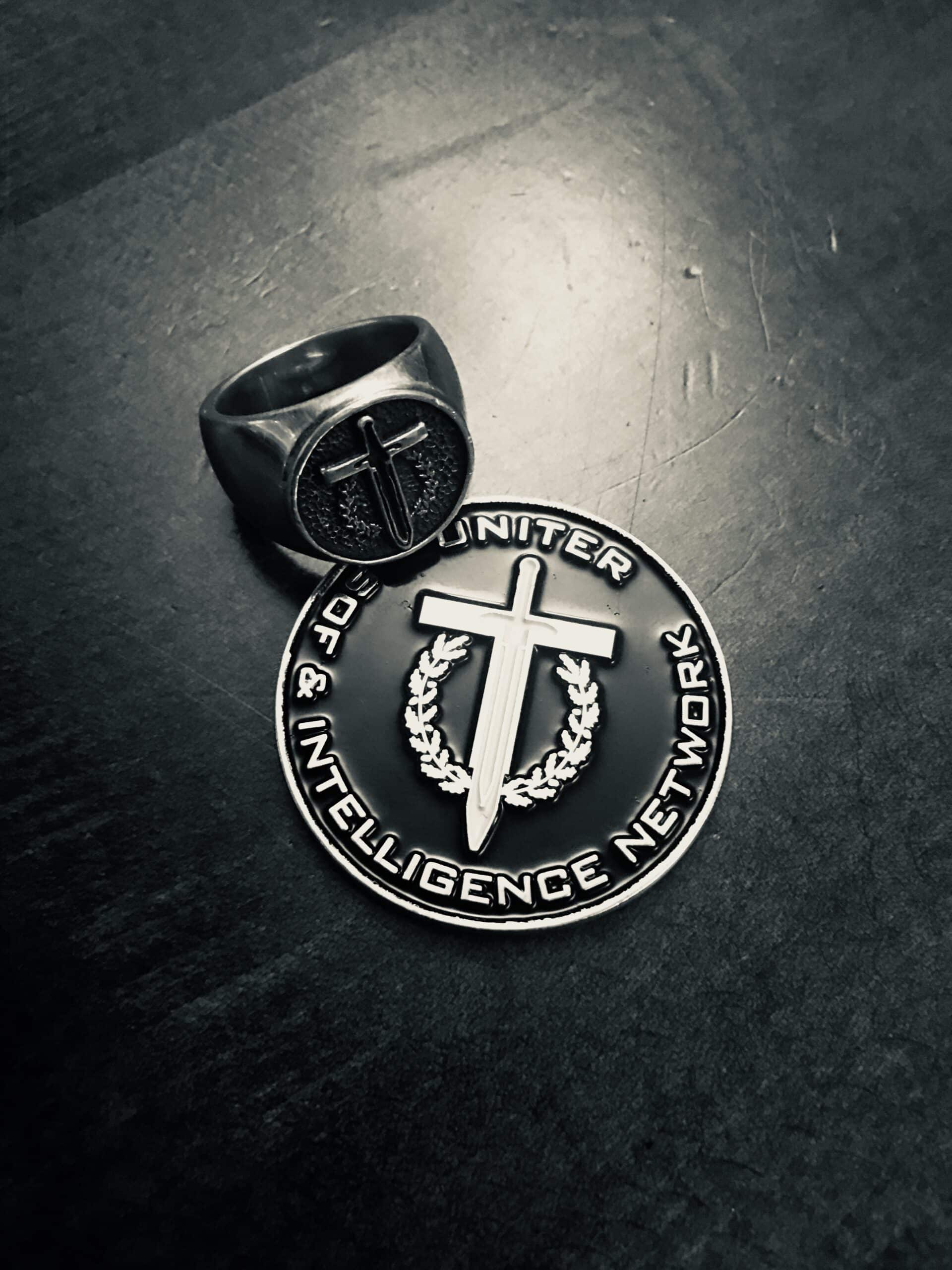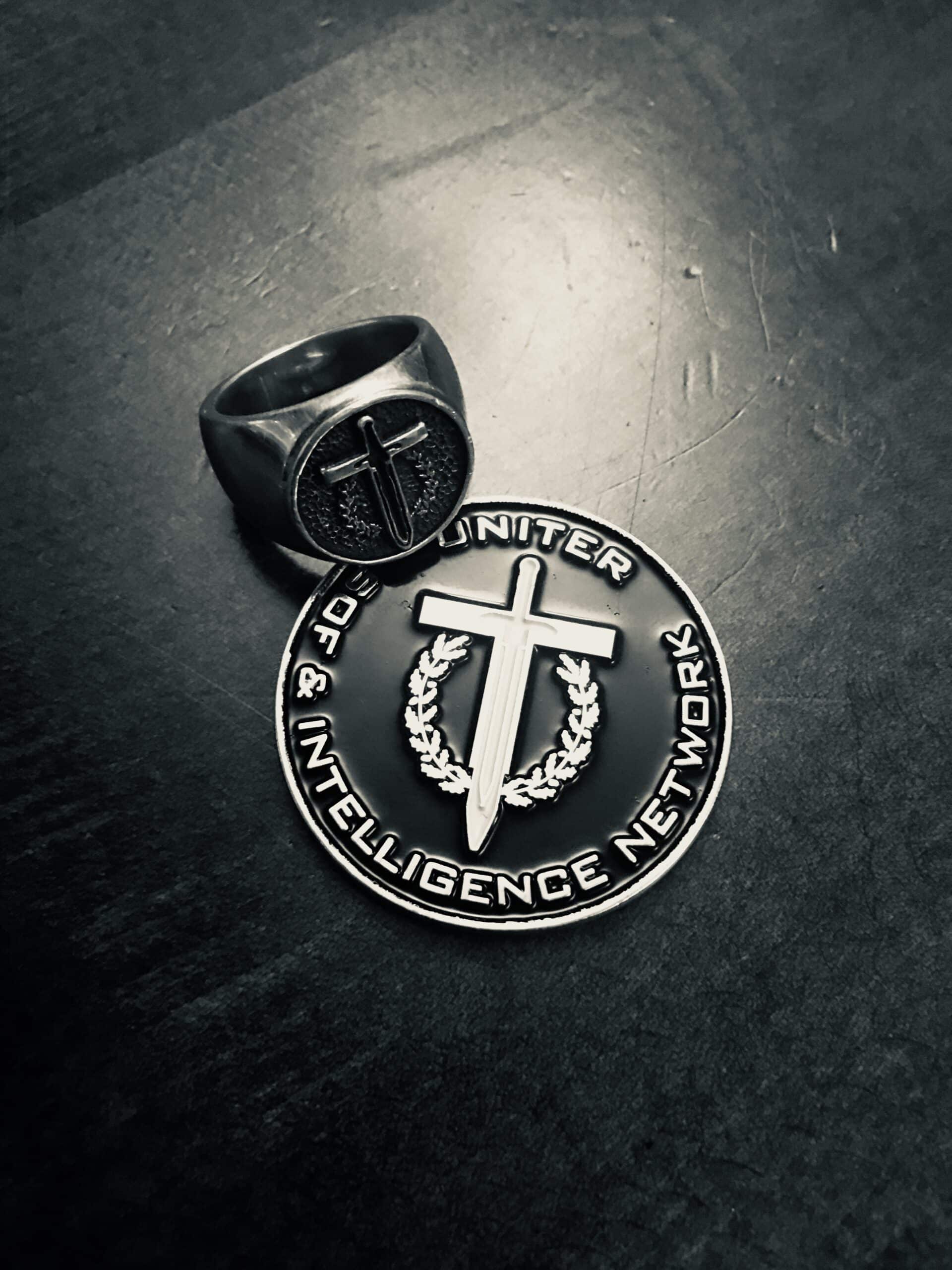 The non-profit association UNITER is a network that is committed to the United Nations Charter, human rights and peace. What started out as an association of active or former members of special units from the federal, state and intelligence services in Germany is now an international network for people outside these specializations as well.
Members of UNITER can be found in academia, the private security sector, as well as among doctors, lawyers, craftsmen or in sports. Every week we gain individuals or companies who identify with our guiding principles and goals, who want to get actively or passively involved in the community.
Safety for Life, education and Development
UNITER does not exclude anyone on the basis of their ancestry, religion or political orientation. Discrimination and radical views have no place at UNITER. In order to guarantee this and to ensure compliance with our own statutes, we strive for transparent cooperation on an equal footing with state institutions.
True to our name UNITER, from the Latin for:
– united in one –
social cohesion and team spirit are our top priorities. We also attach great importance to discretion in order to protect our members. A connection in to UNITER not only means an extensive network, but also offers each individual member security for life, education and development.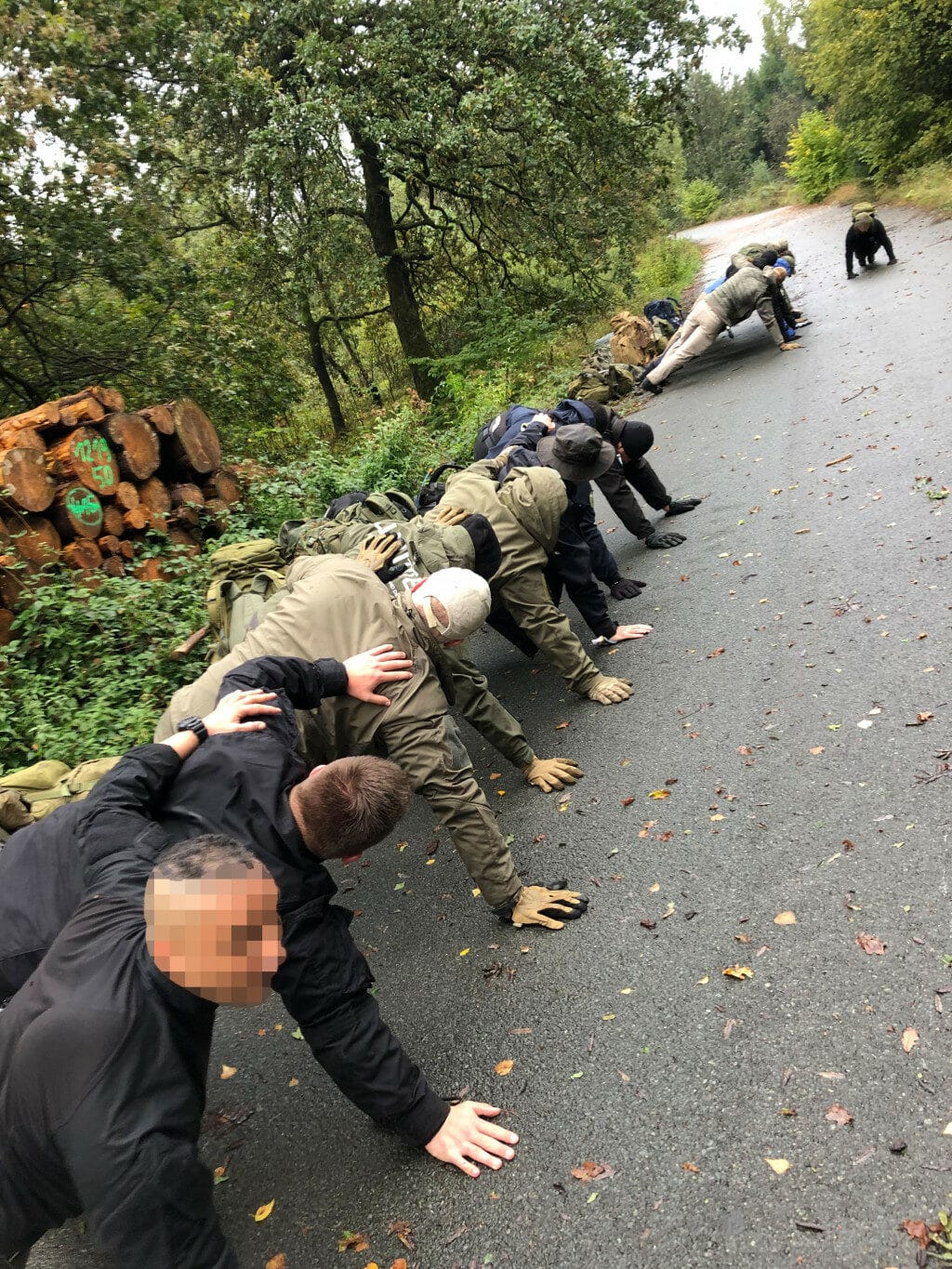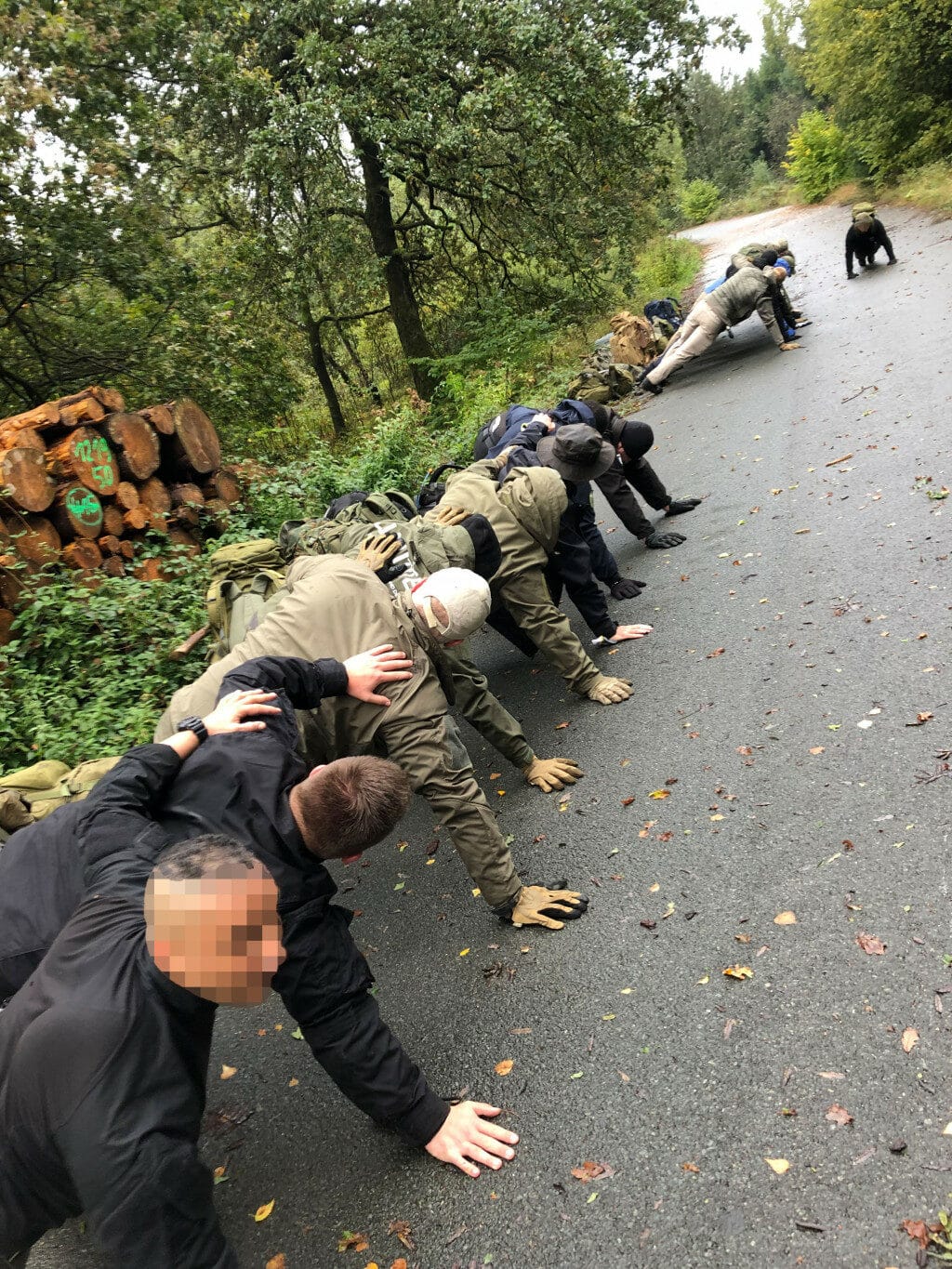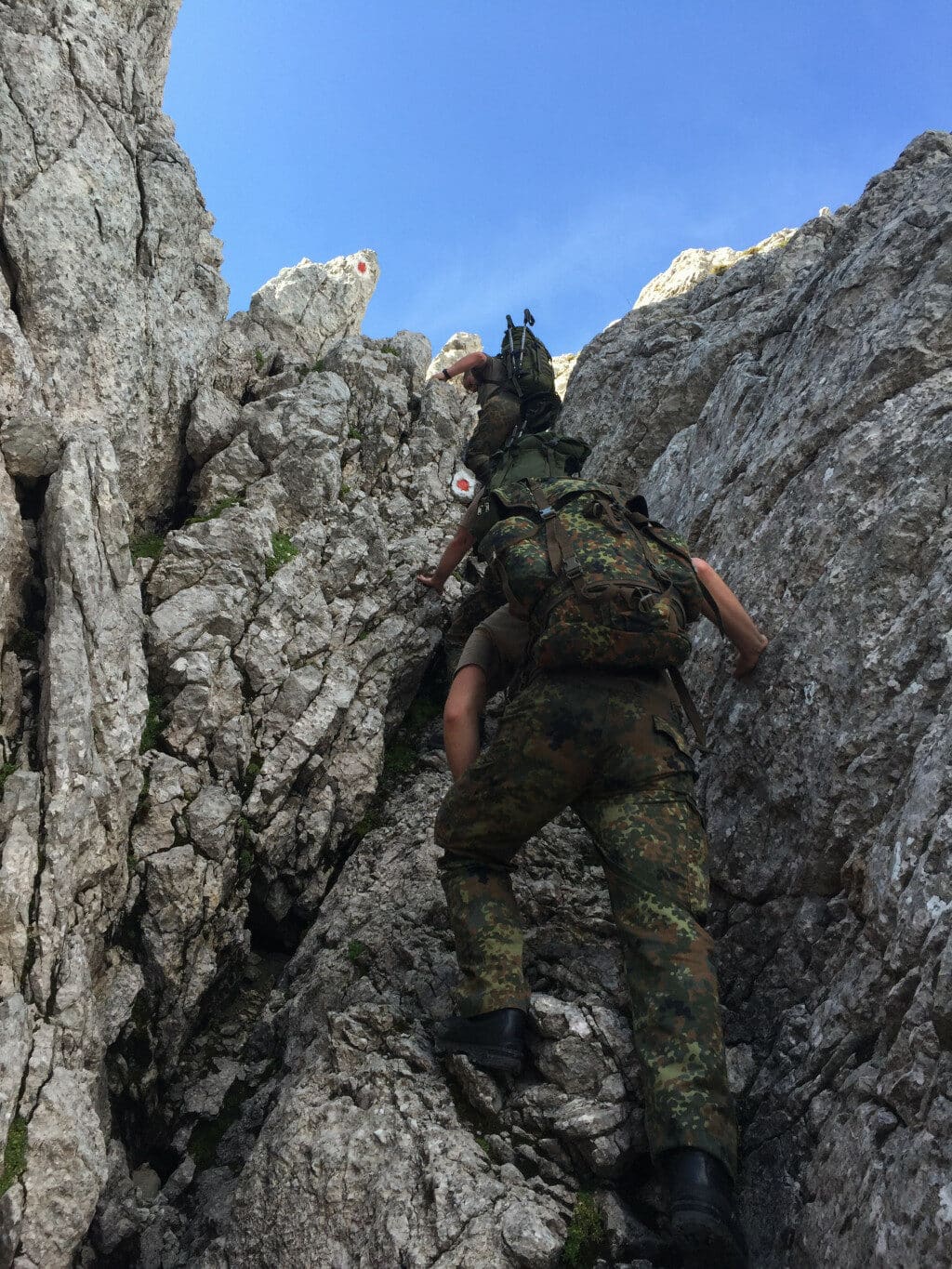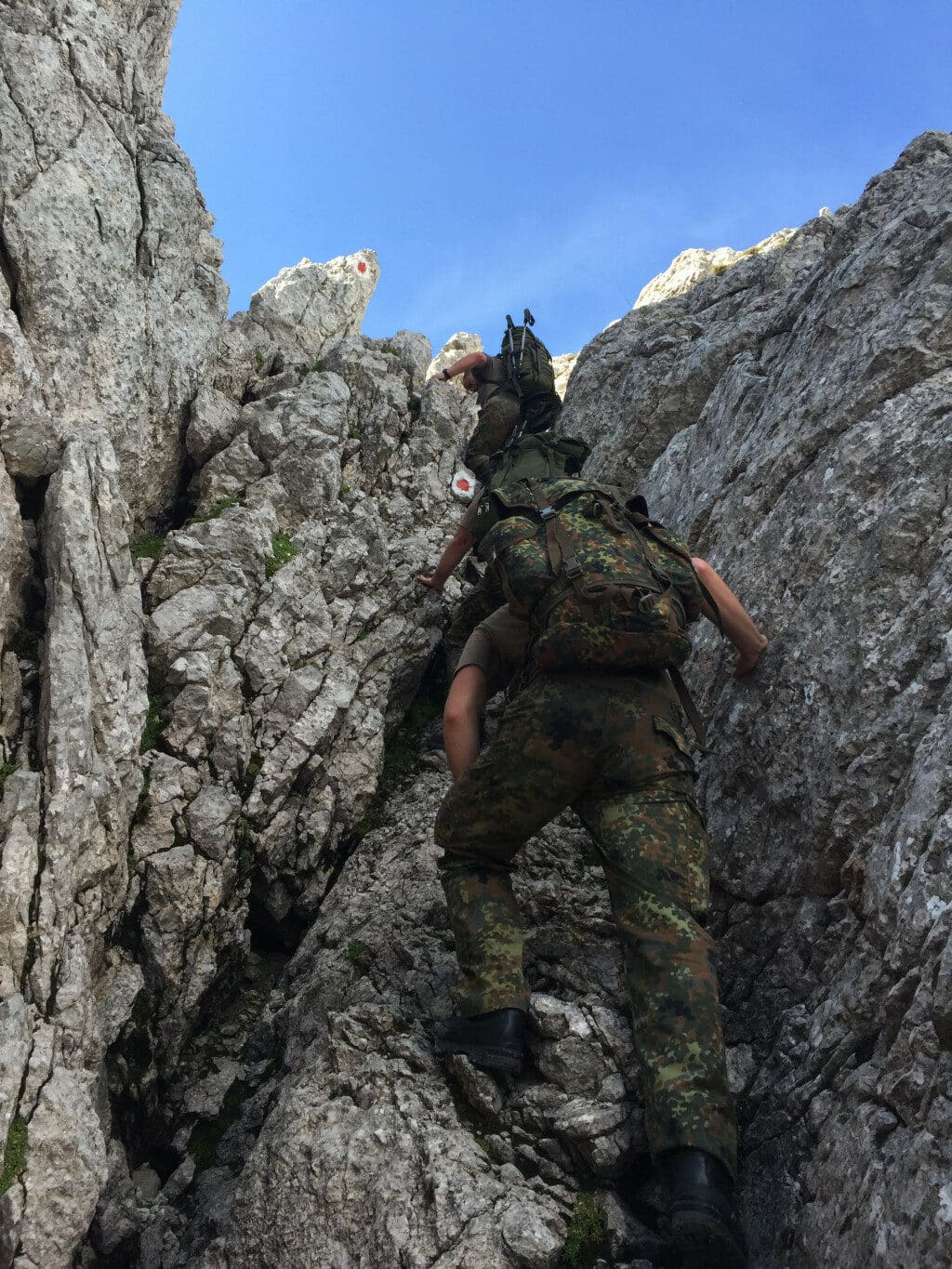 FOR OUR MEMBERS, THE COMMON GOOD AND A BETTER SOCIETY
UNITER wants to give each individual member support and orientation in all situations in our fast-moving, volatile world. We provide advice after the end of the service period, after long periods abroad or when changing industry as desired. We also provide advice on career development and support our members in their job search with our own job exchange.
UNITER promotes the exchange of experience and dialogue among its members. The community is also enriched by a diverse range of seminars, further training courses and lectures. To this end, we let proven experts have their say and draw on UNITER's swarm intelligence and partner companies.
First-hand learning often takes place at our regular SRTs or on our own course dates in a pleasant and personal atmosphere.
PEACE, HUMAN RIGHTS AND THE CHARTER OF THE UNITED NATIONS
We act for our members, for the common good and a better society. UNITER stands for the preservation of peace, the observance of human rights and the realization of the United Nations Charter.
This part of our philosophy leaves no room for interpretations to the contrary. UNITER clearly distances itself from any kind of extremism and does not support any banned or extremist organizations.
We live our guiding principles and create a sustainable structure of mutual assistance through our network, apart from any party-political considerations. Independent of national borders, UNITER's goal is to promote a better social coexistence.